©ソフトハウスキャラ
Welcome to Softhouse Chara Wiki, an unofficial fanwiki for all Softhouse Chara games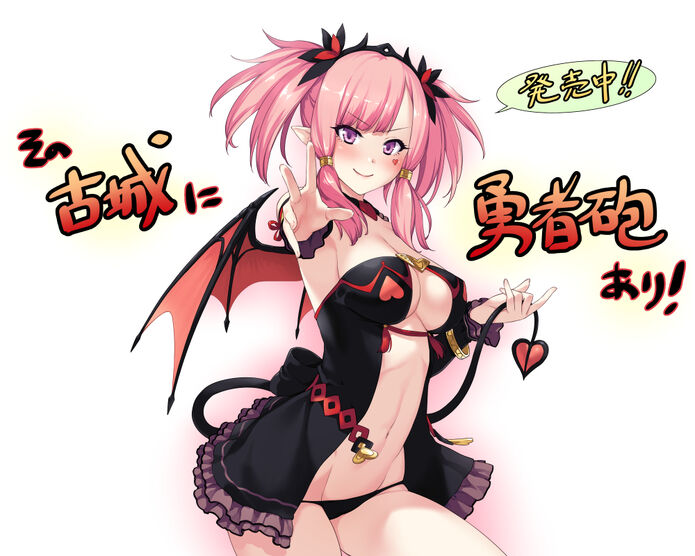 News
Planet Dragon is going to be released at 24th June 2016
Planet Dragon official page is available for public!
New title, Planet Dragon is announced, set to be released in 2016.
Featured Video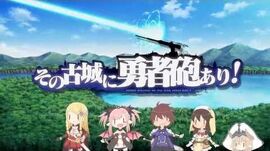 Vote your favorite Softhouse Chara Game
Ad blocker interference detected!
Wikia is a free-to-use site that makes money from advertising. We have a modified experience for viewers using ad blockers

Wikia is not accessible if you've made further modifications. Remove the custom ad blocker rule(s) and the page will load as expected.